For a few years now, I've had my original Christmas cards for sale on my website, but I hadn't really updated the page with newer designs. Well, today, I am happy to announce that I've redone the Christmas card gallery page — as you can SEE HERE.
These cards are intended to reflect the religious nature of the holiday. Nearly a decade ago, when my Christmas card list crossed 200, I realized I couldn't continue purchasing "secular" holiday cards as well as ones that more clearly addressed what the season means to me. So I decided to start designing my own cards and get them printed. Just about everyone who knows me knows I am a Christian, so it would hardly come as a surprise to them regardless of their own beliefs that I might choose to send a card that explicitly mentions the birth of Christ. I realized that for me, the point of sending the cards was to celebrate what is important about the season to me.
So, if you are like me, looking for Christmas cards that actually speak to what you want to really celebrate about the holiday, check out my gallery. The cards are simple, direct, and highly distinctive. They give pleasure to the recipients as well as the sender.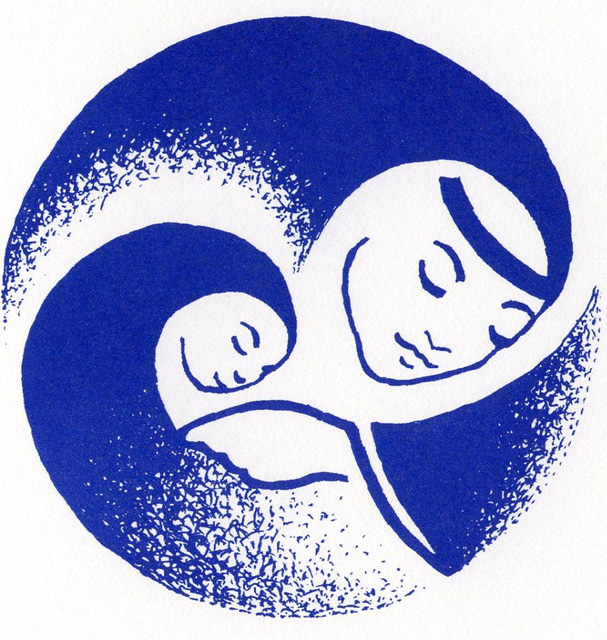 The cards are sold in sets of 20 (including envelopes). Payment is made through PayPal. I process the orders as soon as I receive them, and get them into the mail by the next business day. Shipping is by Priority Mail, so don't forget to include your mailing address when you order. Although shipping is covered by the list price, California state and local sales tax will be added automatically.
The holiday season is coming faster than you think it is! Order now and have your cards in time for the beginning of Advent!
UPDATE: 8/21/2017 – I've temporarily suspended selling my Christmas cards, for a number of reasons. I'll do another update when I'm ready to put them back up on the market.