Things have been rather slow around here. There is the perpetual job-hunting that is continually frustrating (as in, seeming to go no-where). Scraping by is no fun. I had hopes my niece Karen would be able to visit, but that didn't work out (she had a great trip to the Bay Area, however, which I'm happy about).
In the meantime, I've been getting back to work on a couple of projects.
I'm working on a non-fiction book about adapting stories as graphic novels. Inspired by the fact that a lost of screenwriters are trying to convert their screenplays into graphic novels, without really knowing the comic book business, I am writing a guide that will help them do the adaptation, find art teams, get the book into print and before an audience.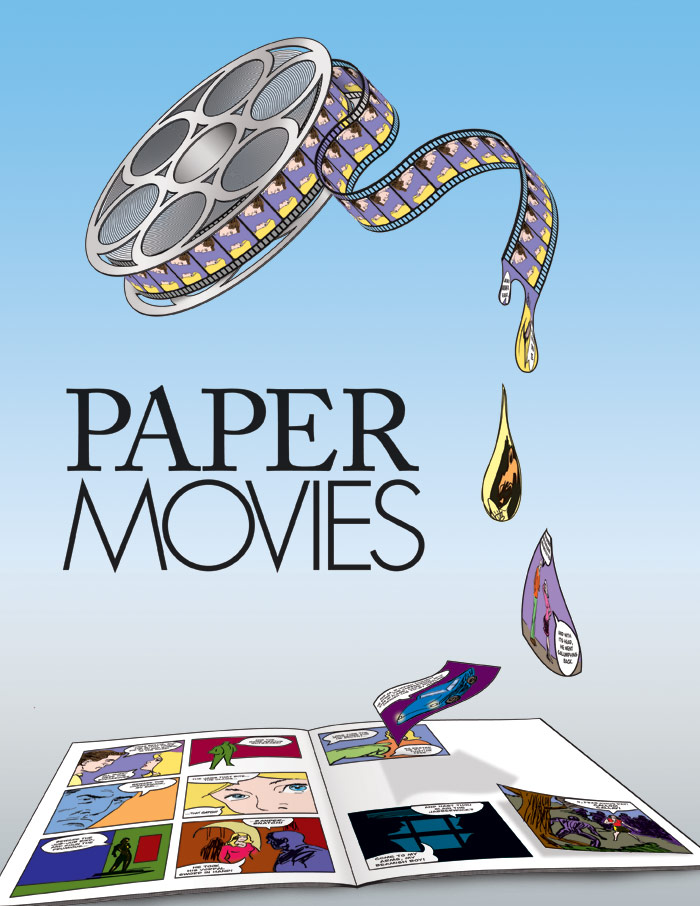 I had a friend, the talented Jim MacQuarrie (yes, he of the archery range) do this cover design based on an idea I had. I think he did a terrific job.
The second project I'm actively tackling is my novel about Lady Godiva. Picking up the threads of my period research has taken some work. There's always some detail that I need to recheck. I'm being a little bit flexible in my handling of the historical facts, but given that so little is actually known about the real people, I'm not overly worried about that. I feel that I've come up with an over-all context that makes the whole thing work.  I approached it starting with the supposition: "Suppose the legend really is true. How did this come about? What factors made it happen? And why Coventry?"
A big part of the driving energy behind working on these two projects comes from meeting a literary agent who expressed interest in them. "Woo! Someone's interested! Back to work!" It's a great motivation. A non-fiction book can be sold on a proposal (now finished and in his hands). But a novel needs to be completed, hence the "back-to-work order" for  Godiva.
The extreme limits on my budget at the moment have put some of my usual summer activities on hold, or at least up-in-the-air. Although I am registered as a Pro for the San Diego Comic Con International, I'm not sure about getting down there for it. I have a possible ride down for a Sunday-only excursion, which I will certainly use if there's no other way to get down there. But I'm not yet giving up on other possibilities. My other usual outing is Mythcon, which this year will be in Berkeley again. Thanks to the generousity of a friend, my registration and room & board have been covered. All I have to do is get there.
Adventures in life, aren't they?
In July, I'll be speaking at a writers' conference, the Greater Los Angeles Writers Conference (July 20-22).  On the Friday, I'll be speaking about the matters of the setting for stories and the craft of world-building. On the Saturday, I'll be speaking about the Hero's Journey (with my friend Eric Swelstad). I'll also try and sell a few copies of my Scribbler's Guide to the Land of Myth to attendees. It should be an interesting weekend.
I'm also doing some updating (rather slowly) on the ScribblerWorks website. I should upload a new paper soon, and perhaps some new poems. In the meantime, check out the Graphics blog that has been set up. I will be posting more artwork there, and soon begin developing more Zazzle products based on my artwork.