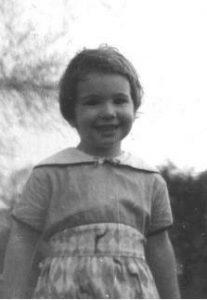 I was born on a wintery Sunday in Jackson, Michigan, the third of four siblings. According to my mother, I was late. But when I finally decided to enter the world I at least waited for the doctor to get from his church to the hospital.
My first sixteen years were spent in the rolling landscape of Michigan. During that time, my love of mythology began, as did my earliest efforts at storytelling.
The family moved from Michigan to Houston, Texas, trading hills and lakes for the Gulf Coast flatlands. High school and college were spent in the Lone Star State (Bachelor's degree at the University of Houston, Masters at the University of Texas at Austin, both in English literature). But Academia was not entirely my cup of tea, and a long-standing love of theater, film and television was singing a siren song in my brain.
A visit to Southern California for a literary conference brought the revelation that Los Angeles felt like home. Shortly thereafter, I moved to Los Angeles. During the settling-in period, I worked at the LA County Law Library. But eventually, I got the ideal job for a writer who wasn't making money (yet) from writing – working on the staff of the game show Jeopardy!
Concurrent with that time in Jeopardy!, I spent several years as an editor, artist, and article contributor to the quarterly journal Mythlore. That volunteer activity helped prepare me to be the editor of the first issue of the Shooting Star Comics Anthology. These experiences have made me appreciate the work that editors do.
Having found "my place" in the world, I've continued pursuing various writing activities. This has included having a number of scholarly papers published. In 2008, I published The Scribbler's Guide to the Land of Myth: Mythic Motifs for Storytellers, a labor of love.

Since then I have also had Creating Graphic Novels published (2014).
Through the fall 2014 to spring 2015 period, I spent time in Oregon as a caretaker at a retreat ranch in the Cascade Mountains. It became a time of refreshment and refocusing on my writing. The scenery became an inspiration that I carry with me.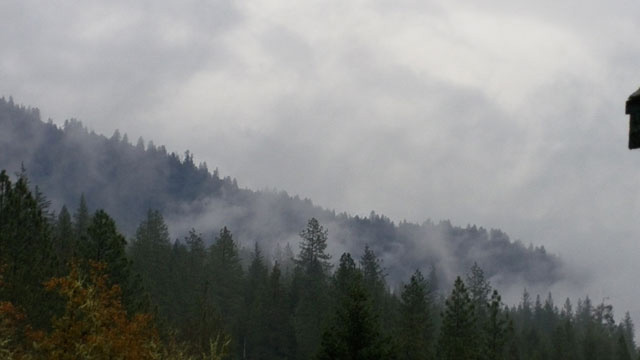 At the end of 2017, due to budget concerns and a desire for less environmental stress, I moved from Los Angeles to Las Vegas.
These days I do bread-and-butter work providing editing services to other writers and doing web content and other freelance writing. I do continue to write my own prose fiction, poetry, and non-fiction, in various formats. When asked "What do you write?" my usual answer is "Almost anything."